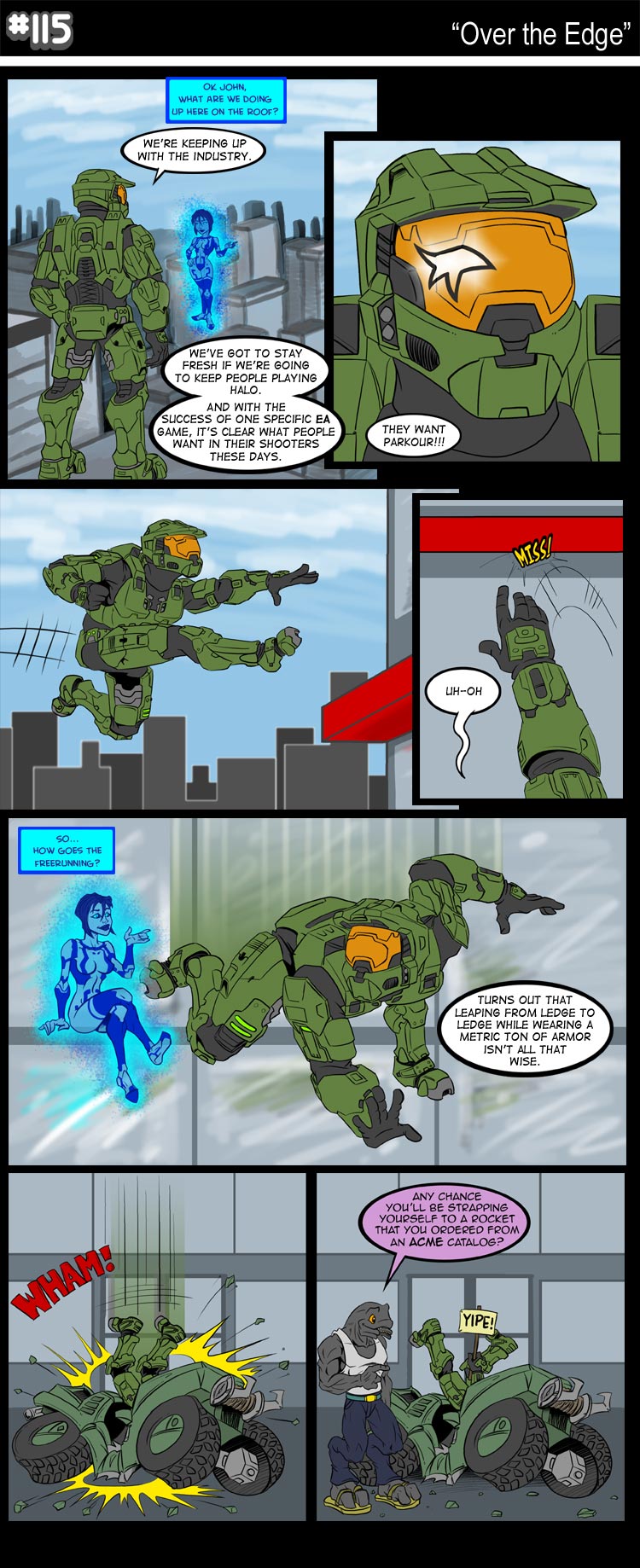 ---
PLEASE,
Stop asking when a new strip will be coming. I DO NOT MAKE THESE ON A REGULAR BASIS ANYMORE. And I haven't since summer '08. If I make another one Louis will mention it on the main page. Or if you've signed up for the RSS, it will alert you.
-ZZoMBiE13
FROM THE COMMENT SECTION:
Q: I thought Arby was trying not to look like a human?
A: He failed.
-ZZoMBiE13
---