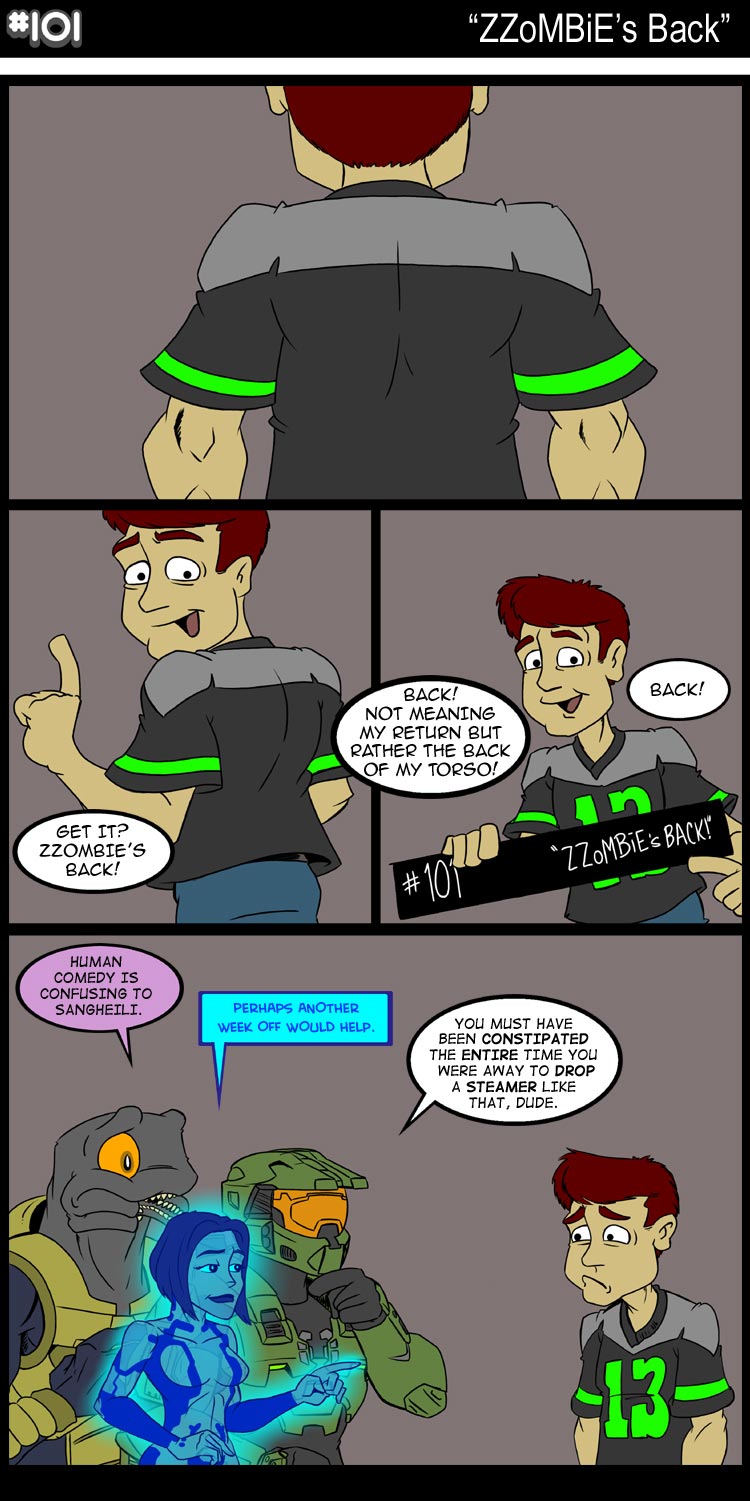 ---
Hello all.
It's good to be back. I hope you enjoy the average artwork and awful joke that I call AHCS. :)
GUEST STRIPS:
First of all I want to thank Keith, Lafinman, Stuntmutt, and Alex Farr for their help while I was away. I hope you all enjoyed their submissions over the last 4 weeks. I know I enjoyed seeing what they came up with. :)
Going forward, I'm accepting guest strips from you, the readers. Each Sunday I'll make a selection for posting. So get your pencils scratchin. Or get your WACOMs err... WACOMing. Whatever. To submit work, use the "email me" link at the top of this page.
---