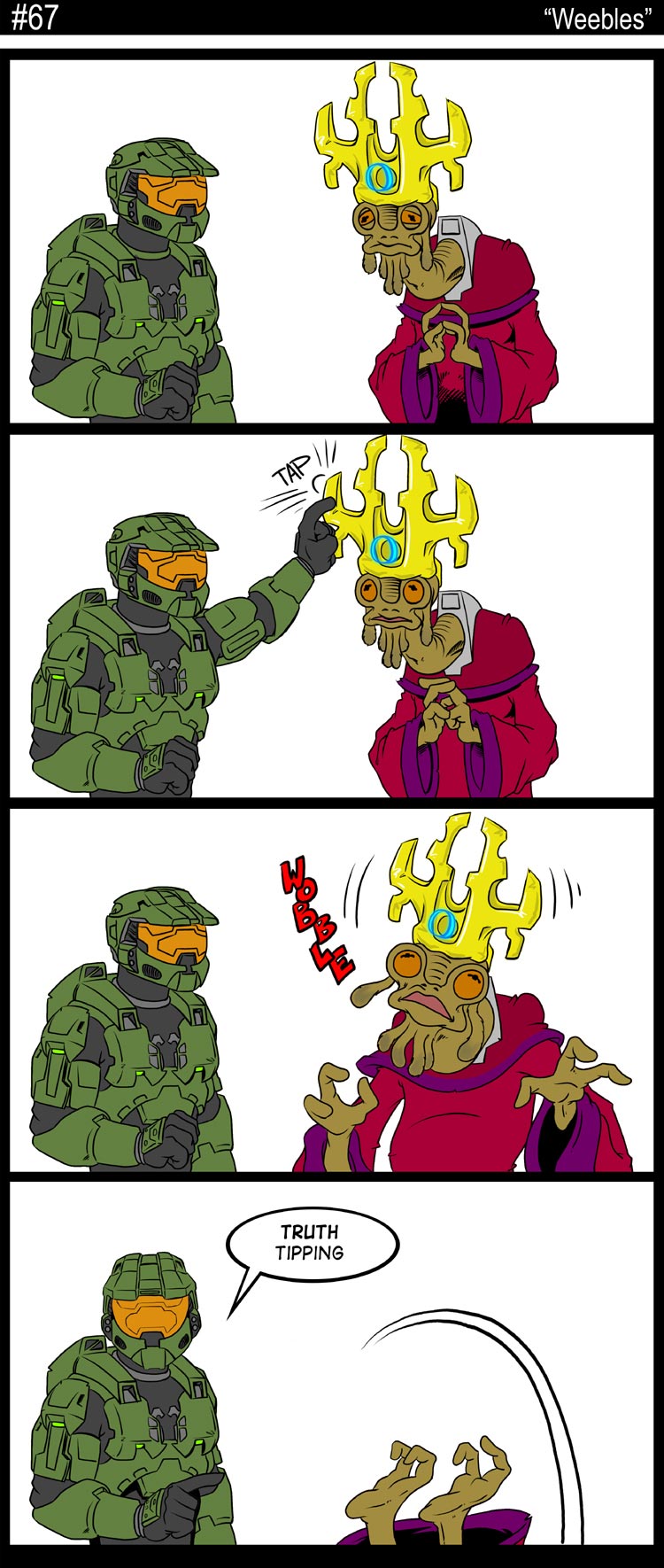 ---
Does anyone get the title or is it too far before your time?
In case you missed it yesteday, I made up some wallpapers with images from the comic. Plus one original one. If you visit my Deviant Art page you've likely seen it, but now it's here too.
UPDATE:
Big thanks to Louis Wu for adding a new link bar to the top of the page.
---